AW on GOOD MORNING AMERICA

We love color - bold hues, soft pastels, tonal palettes, gilded metals and everything in between. Gemstones are our life: we wear them, layer them, and sprinkle them throughout our homes.We believe in dressing up and dressing down, and living casually among beauty. Every day and in every creation, we work hard to bring beauty into our customers' lives. Join us for the fun.
Kat & Lee
Founders of Addison Weeks

GET INSPIRED : DESIGNER PICKS

See how some of your favorite designers are putting our hardware to work!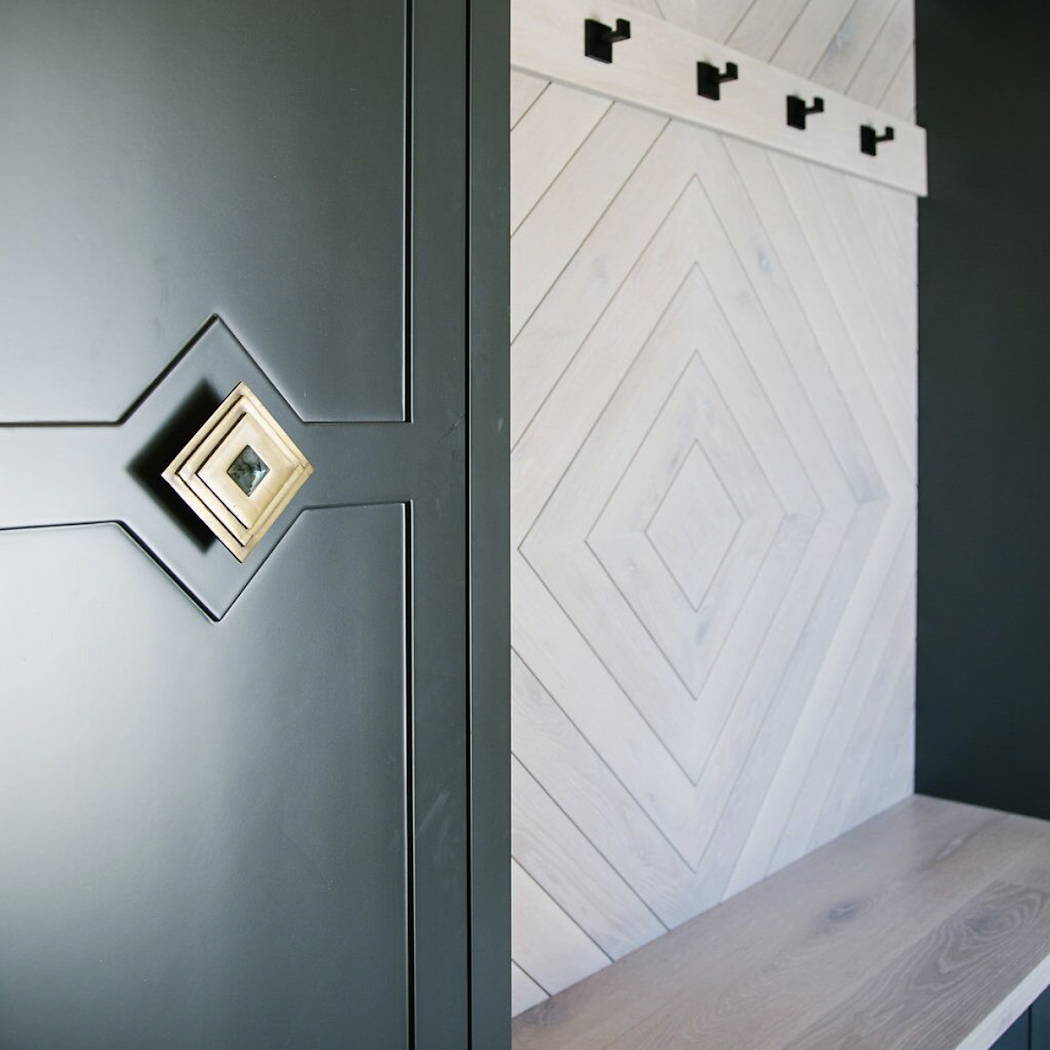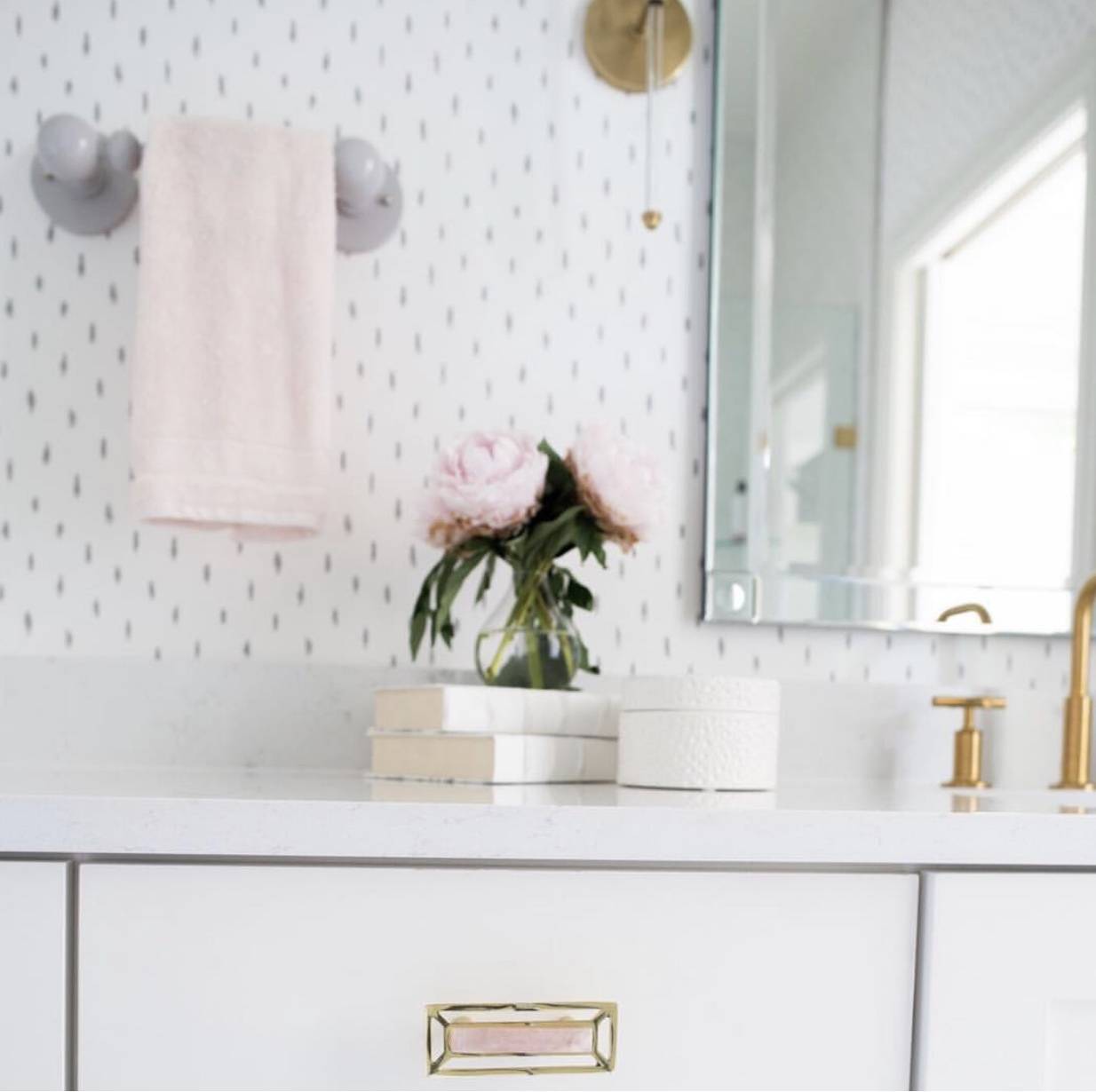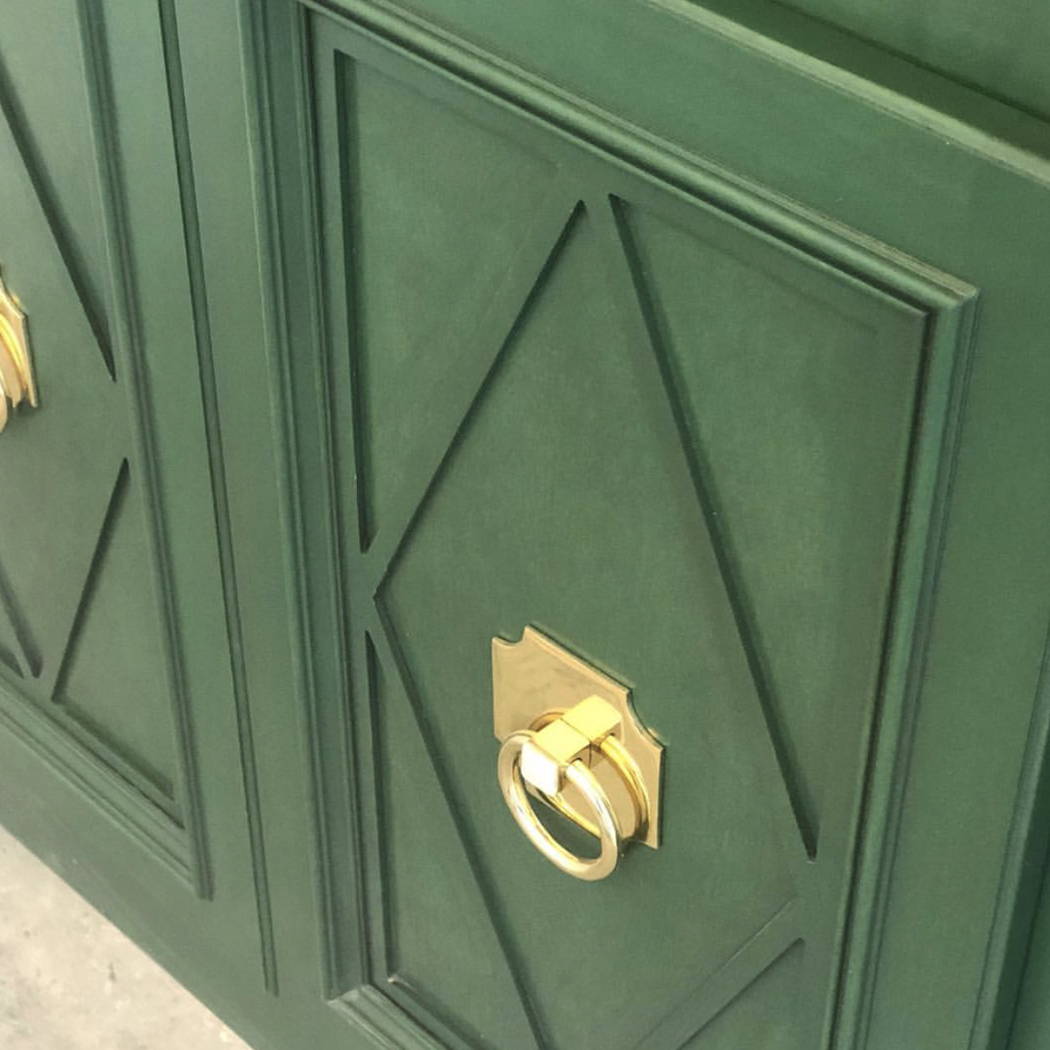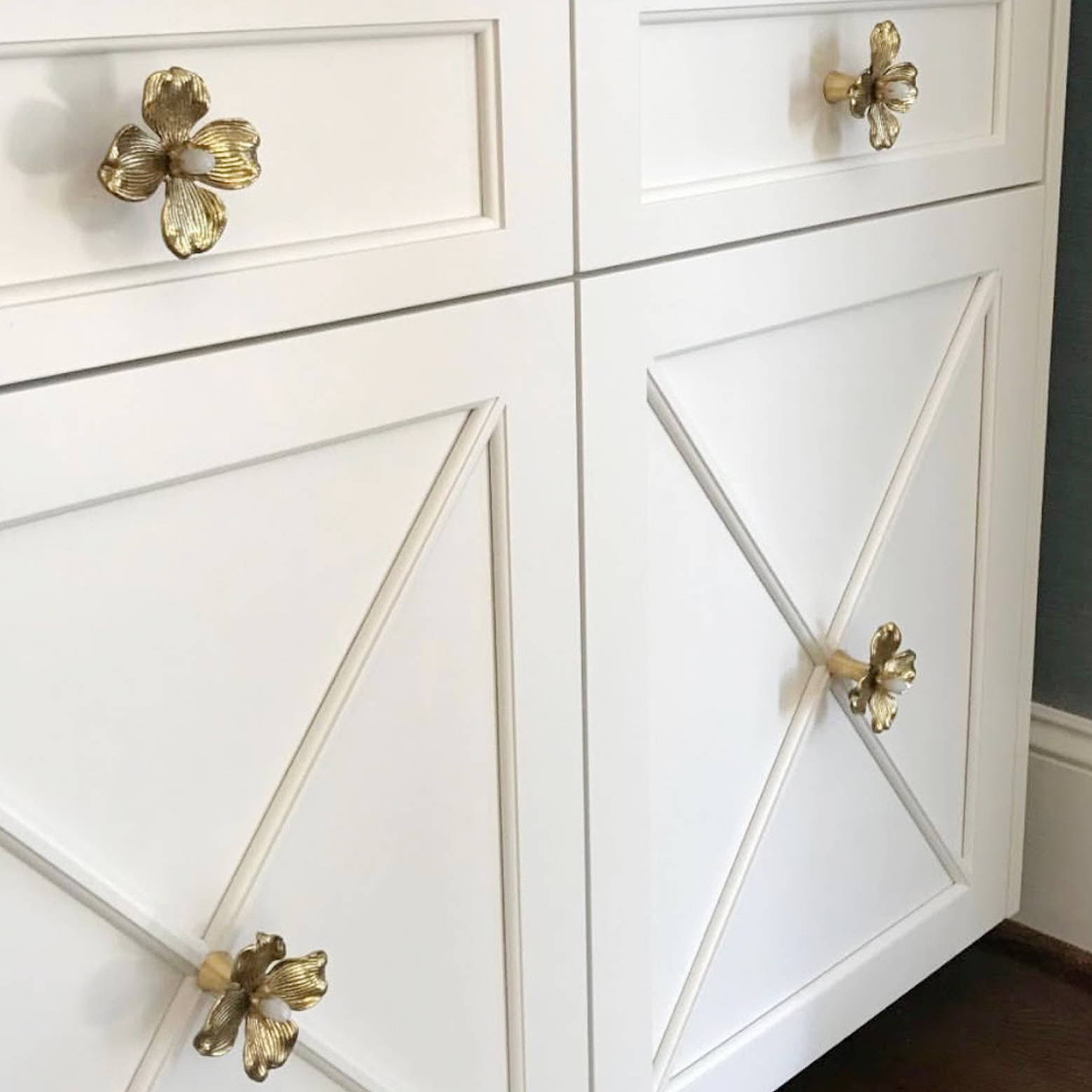 "Can you believe these aren't fine jewels? Multifaceted gemstone earrings add tasteful glamour to your everyday outfits."
- Oprah

Show us your #addisonweeks