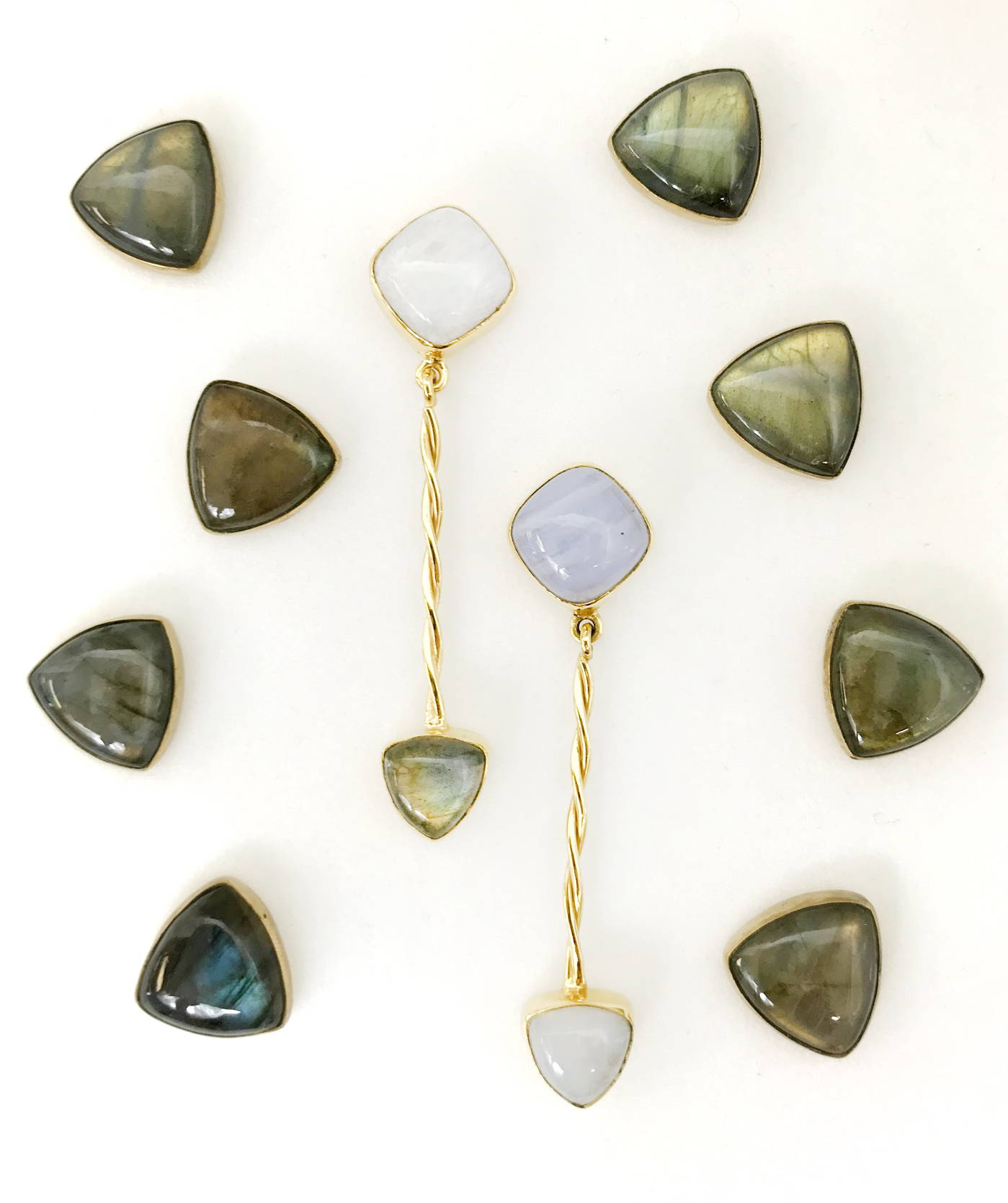 A smaller cuff than the Bendall but still packs a punch. Layer with other cuffs for more impact or wear alone.

Modern gemstone earrings to wear everyday!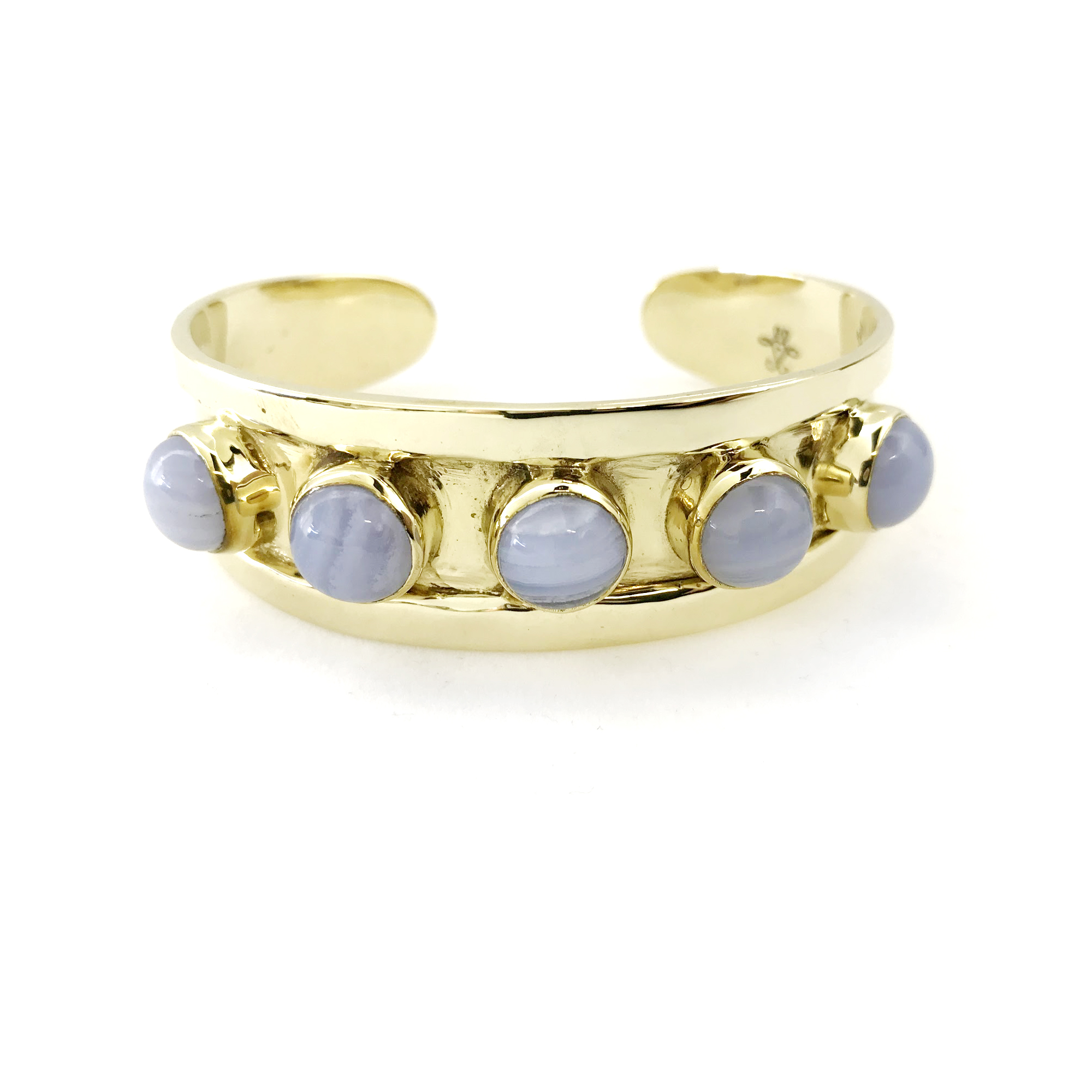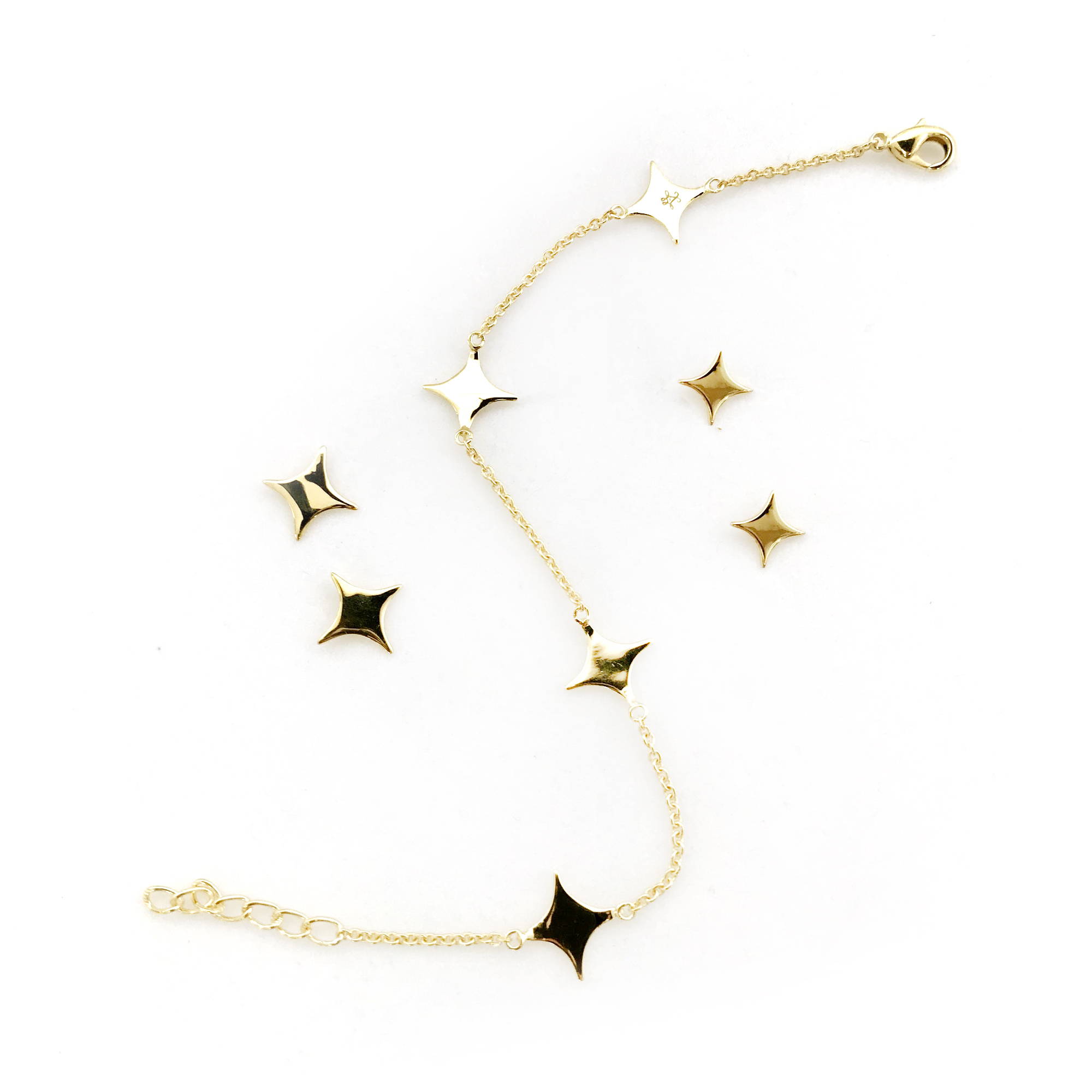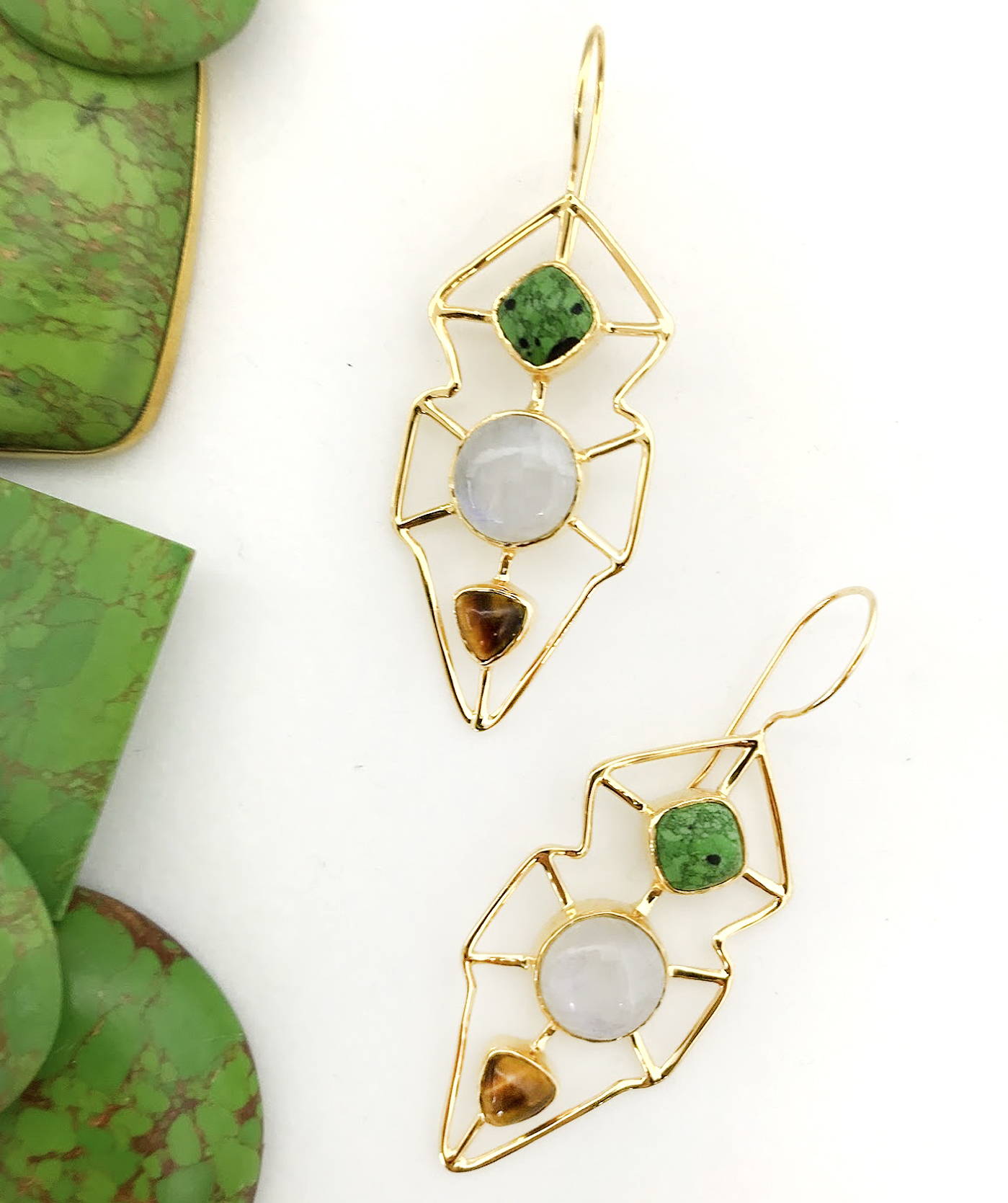 You will want to wear this everyday. Our statement necklace transforms the ordinary to the extraordinary! Available in Blue Lace Agate or Leopard Jasper.